State-of-the-Art Marine Electronics for Commercial Vessels
You can purchase the finest commercial marine electronics equipment through Technical Marine. We sell products from the best manufacturers worldwide. Our products range from basic navigation and radar to fully compliant SOLAS vessels. Depend on us to deliver the equipment that are the standards of efficient and safe technology today.
Our company highly recommends radars from Furuno as they have the record of accomplishment in reliability and performance for commercial operations. We sell and set up Furuno Radars, including integration to your legacy products.
Wide Area Sonar and Seabed Profiling
Dredging and surveying are slowly becoming lucrative enterprises. That is why there is a need for faster and more productive methodologies for these operations. Thankfully, the Wide Area Sonar and Seabed Profiling (WASSP) system is now available in the market. These super accurate sonars can provide a real-time overlay on to basic navigational charts.
WASSP can cast wide beams across the seabed, allowing precise readings that reduce the amount of time needed for scanning bigger regions. Whichever WASSP brand you choose, Technical Marine can install and calibrate. We can also provide training and support so you get the most out of this investment in a short amount of time.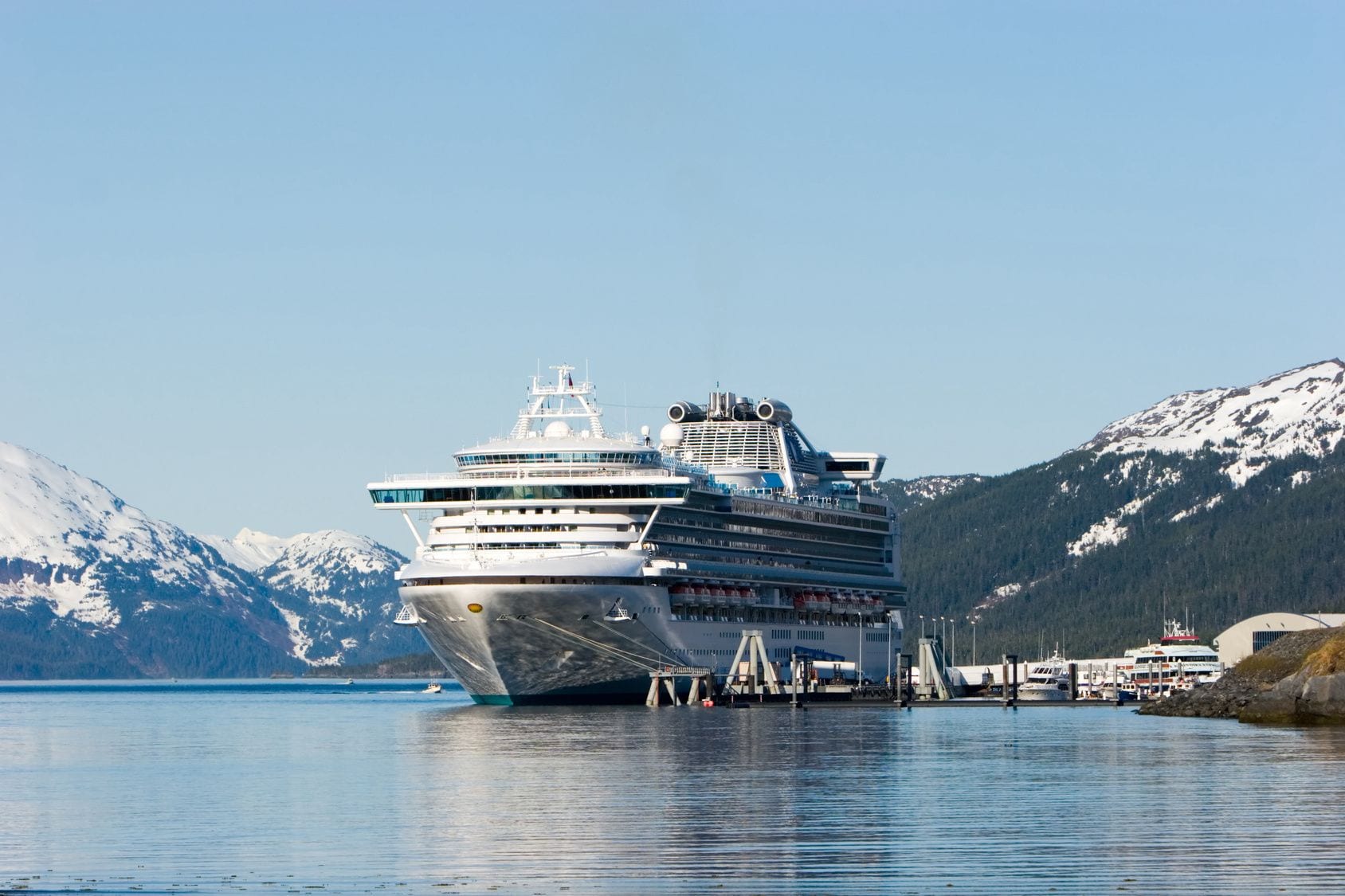 Technical Marine now offers a scout boat package that allows you to avoid potential dangers underwater. This includes watercraft that is equipped with WASSP so they can deliver real-time bathymetric data, allowing operators to do give out informed decisions during critical moments.